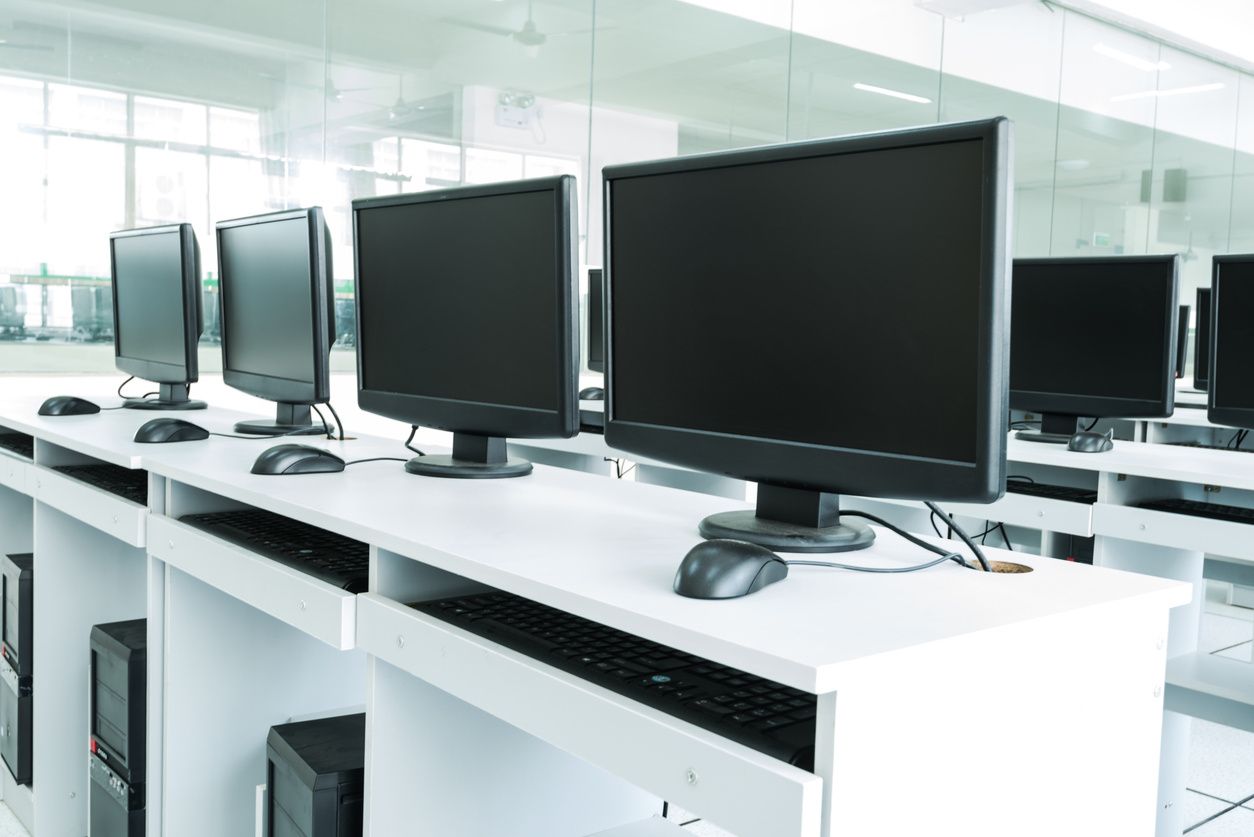 Sacramento Copiers and Migration Services
(916) 390-6581
Sacramento Copiers would like to sit down with you and decide what unique migration plan would best suit your office with minimal risk of data loss and downtime.
Migration is a difficult task that should only be performed after a thorough analysis of risk potential and what your office REALLY needs to have available on your network. This process requires extreme consideration as deciding what to move and how to move it will decide the success of your migration services.
We'll transfer all your documents, from your most treasured photos to the most critical of business contacts and files. Transportation of your office equipment if you are planning a physical migration; copier rentals for your transition are also available.