Short and Long Term Copier Rentals
Why Rent Instead of Lease?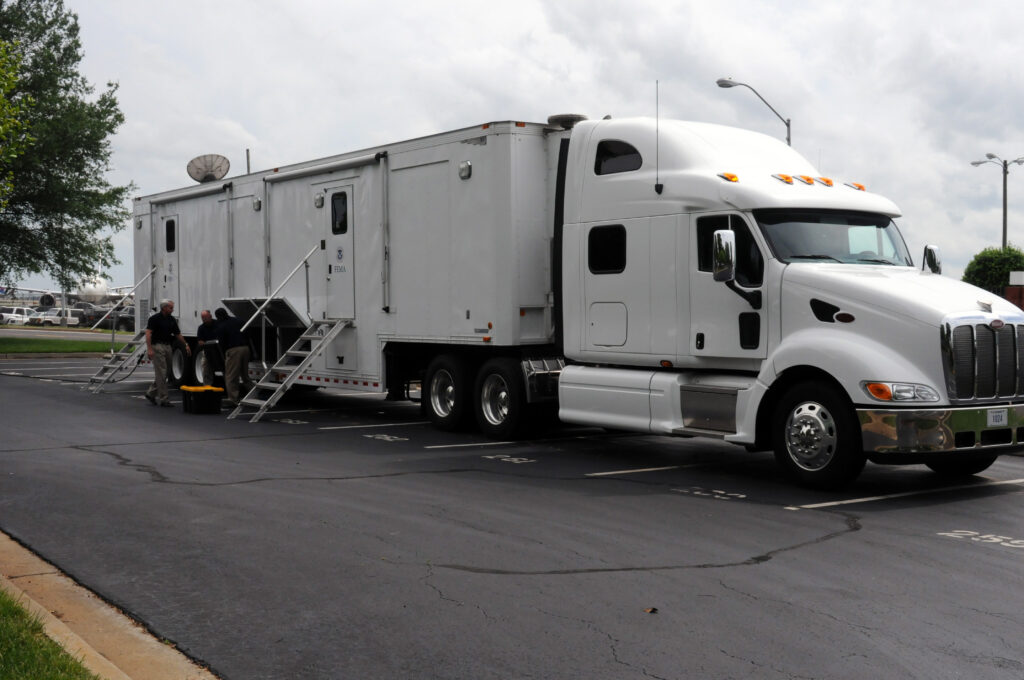 Purchasing a copier is a big step for a lot of budding businesses and organizations. Opting for a long-term contractual lease can be risky without testing your desired equipment. Also, it is a nice option to take a test drive with a service company before signing a 4-year lease. You want to experience maximum up-time and quick response times. Plenty of industries can benefit from equipment rentals, but anyone with short-term localized work will especially benefit. Lastly, anyone who is trying to make the most of their budget will find value in knowing they will not have any unexpected costs associated with their print services.
There is a lot of commitment involved in choosing a new copier and a new team of professionals ensuring that everything functions in a way that you and your team can properly utilize. If you are focusing on a new project, or if you are leading a new team, you will not be sure of your monthly print volume. Signing a lease including maintenance is financially risky without a good monthly print range. You can easily underestimate the monthly volume and get charged for print overages. Conversely, you could overestimate your monthly volume, and get stuck with a monthly service cost that surpasses its value to you and your team. A new team also is less likely to know what kind of printing you will need until you have worked together for a bit of time. Options like Z fold and booklet making are out there, will your team be utilizing these options enough to justify the purchase of the accessories needed to perform these tasks? Also, if you are drafting or printing posters, you want to make sure that you have a plotter that works well within the parameters of your file types and picture quality. This may all seem overwhelming. But when you rent your equipment before making any long-term decisions, you negate the need for concern. If you do not like the equipment or the service company, you can cancel at any time or even exchange the equipment.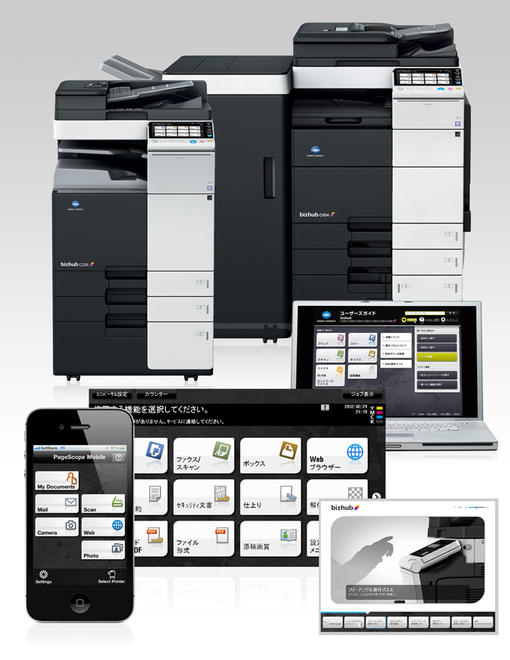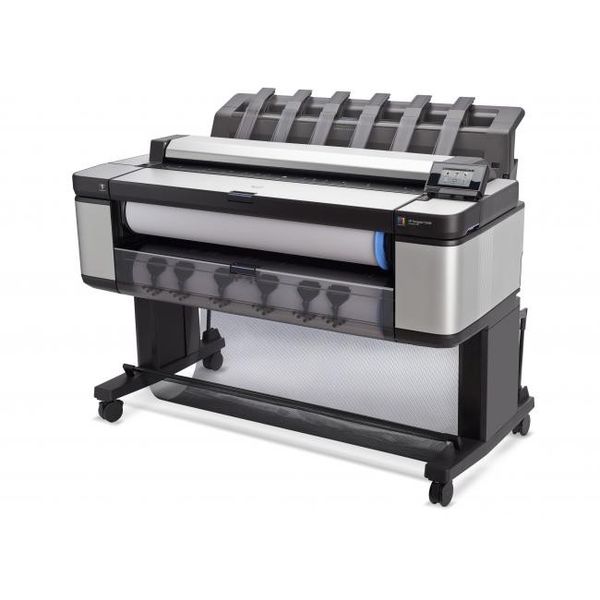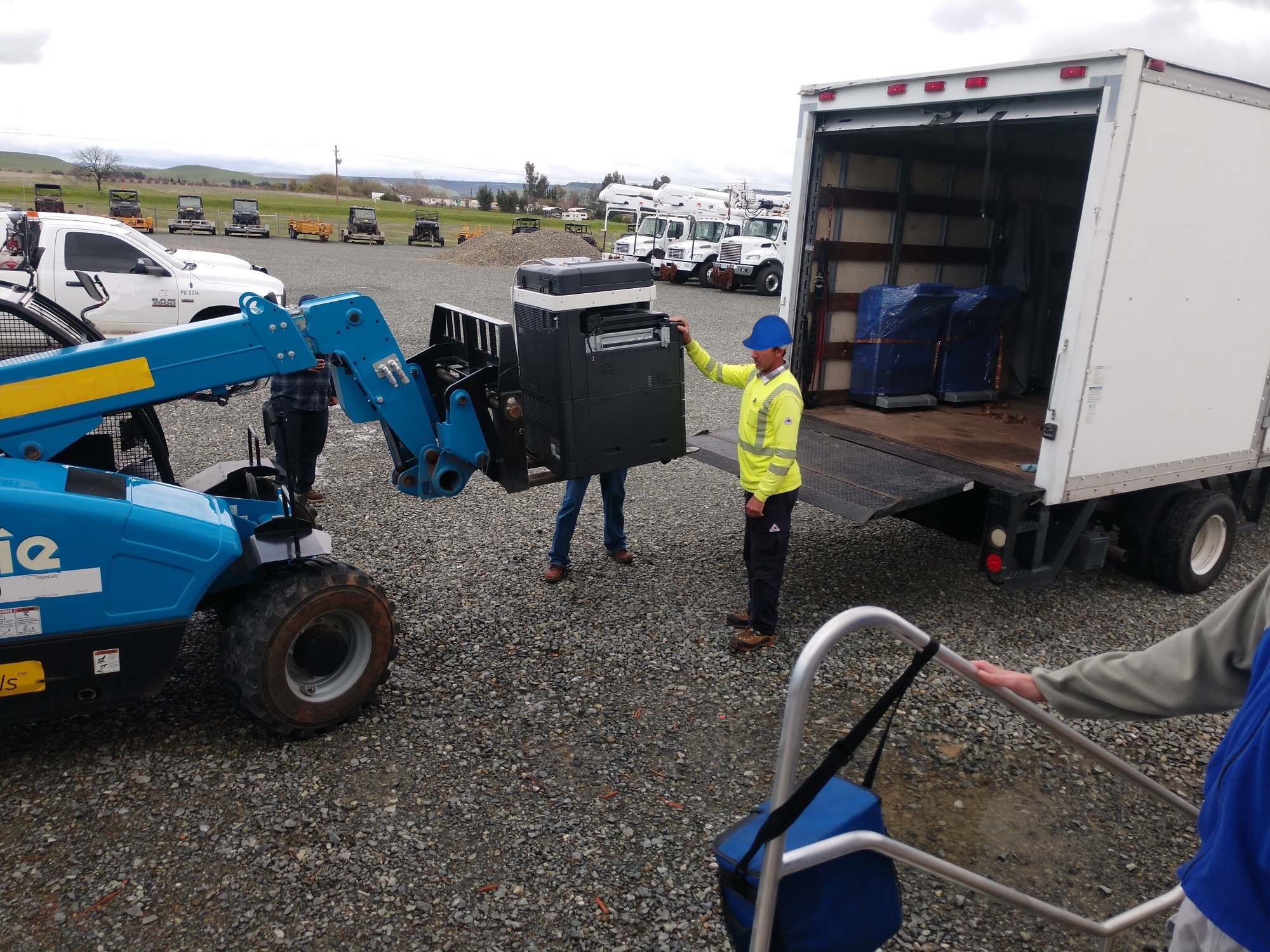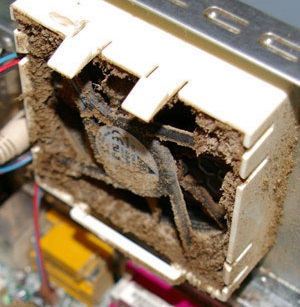 There are certain industries and work environments that are benefited by print equipment rentals. Construction is a notable example. Temporary offices on construction sites have a need to print like any other office type. Renting gives you the option of not needing to transport the machine between jobs. Also, construction sites often are really hard on a photocopiers fragile and fine-tuned mechanical makeup. A lot more TLC goes into copiers in dusty environments. Things like dirty optics, dirty rollers, dust in circuit board cabinets, and gritty developer are all things that you the end user and your technician need to be aware of.  Print equipment in construction environments need a complete overhaul every 6 months or so. Renting your equipment in this situation is a fabulous option for owning a machine would be wasteful. Machine rentals are always thoroughly inspected and rebuilt before being placed in a new customers office.

Another fitting example of who can benefit from copier rentals is schools. Charter schools often rent classroom space annually. Charter schools are not the only academic group utilizing office equipment rentals. After school programs with unknown duration and summer programs also benefit from equipment rentals. Please note: Transporting your copier can be expensive if done by a qualified professional. *PLEASE NEVER LET A REGULAR MOVER TRANSPORT YOUR PRINT EQUIPMENT! I'VE PERSONALLY SEEN TENS OF THOUSANDS IN DAMAGE CAUSED TO EQUIPMENT DO TO UNIFORMED MOVERS*
Are you in an industry where are constantly on the road for trade shows or abroad tasks? Copier rental terms can range from 1 day to 2 years. Just because you are away from your primary office, does not mean that you have to lose valuable productivity due to lack of access to fax, scan, print and copying availability. Sacramento Copiers is able to deliver a copier to you within 2 hours depending on your location. Call us at (916) 390-6581 to schedule same day delivery and installation.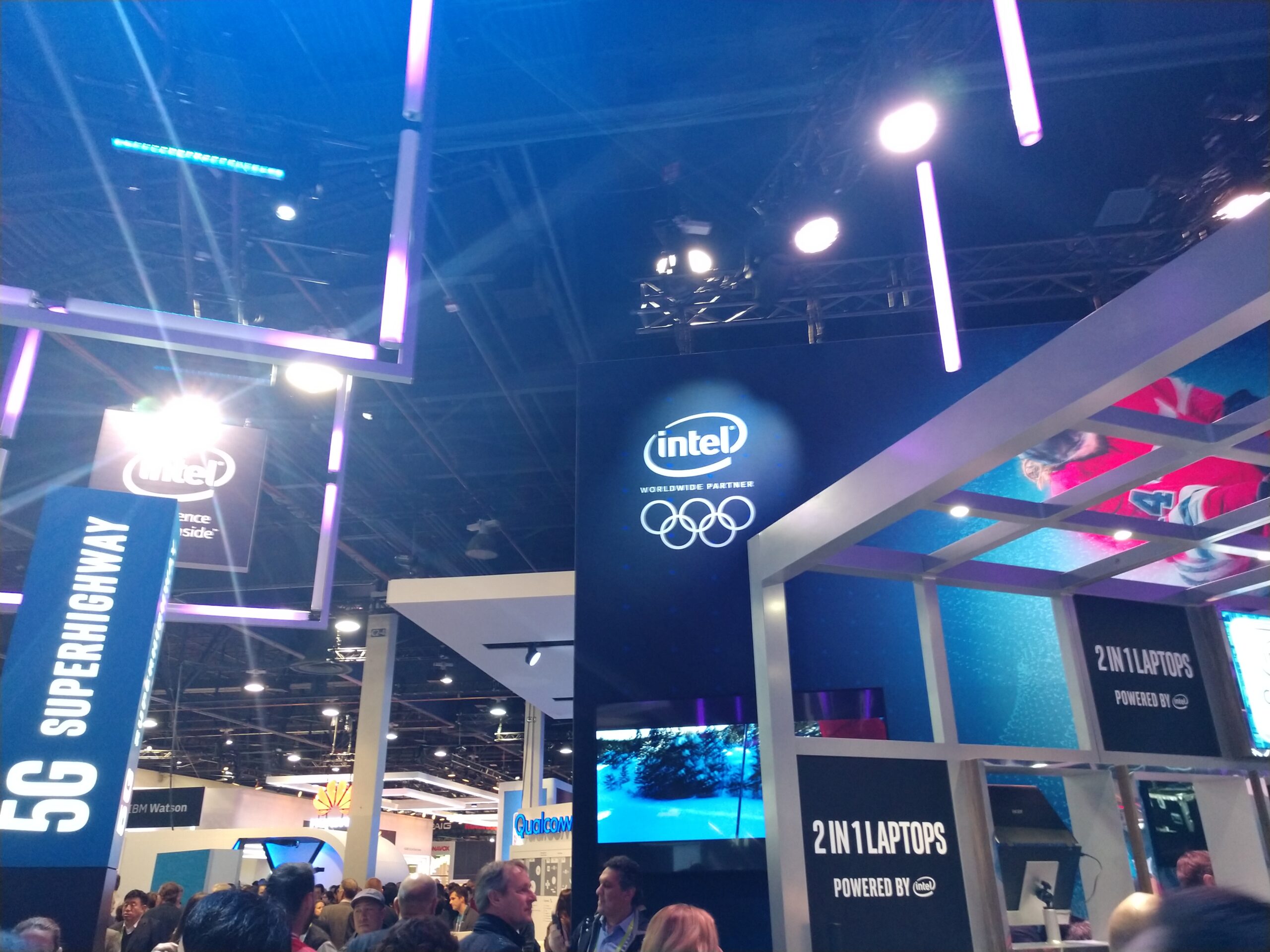 Staying within budget is always a concern, but budgets are especially important to new businesses and new business divisions. Renting a copier is great because you know all of your costs upfront. If your equipment begins to malfunction, your copier rental provider will generally work with the end user to ensure that satisfaction is met. Sacramento Copiers will go as far as immediately swapping out equipment that is not working well for their end users. They will even print and deliver any material that was unable to be printed in the event of your printer going down. When choosing a short-term copier rental company or a long-term copier rental company, be sure that your agreement includes a guaranteed fast response time. If you plan on working with your copier till later in the evening, verify that your rental provider is aware of your unique needs and is able to facilitate possible after hours service calls.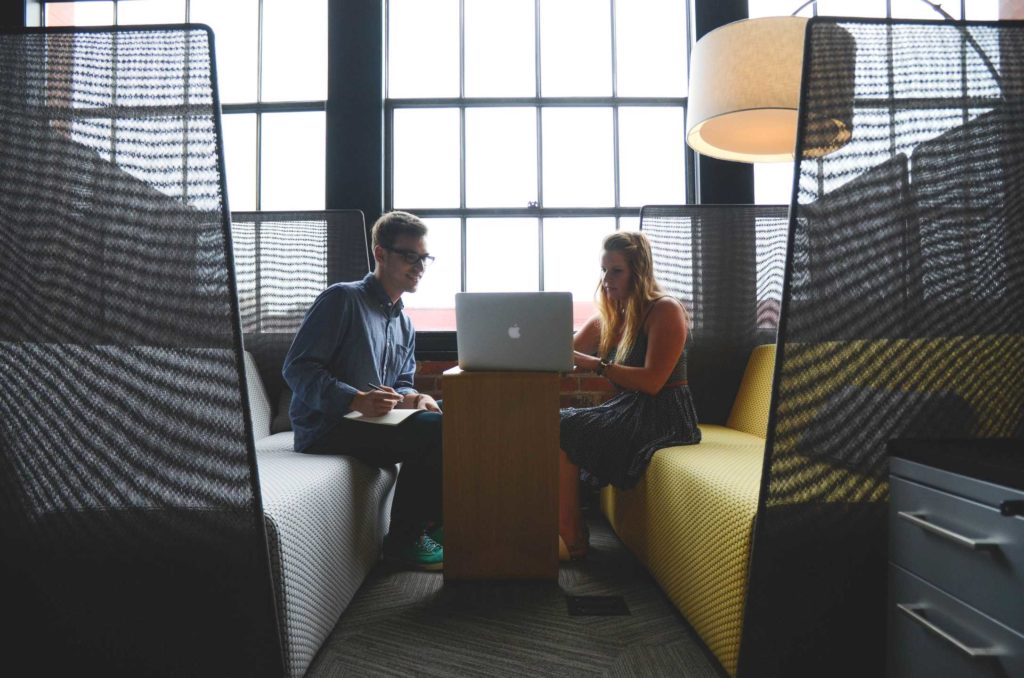 If you find yourself loving your print equipment, a lot of copier rental providers (including Sacramento Copiers) have a buyout option. In contrast, if you finish a project early, your office equipment rental provider can pick their equipment up on short notice. This means that your original term length is as flexible as your team needs it to be.

Lastly, did you know that there are tax benefits for those that choose to rent? Monthly lease and rental payments are typically deductible as a business expense on your business's tax return. Savings, like these, help offset the cost of the lease, reducing the overall expense to your company.
We hope that this Blog post has helped give you some valuable insight about renting office equipment. There are far more industries that utilize this convenient service than just education and construction. And I personally recommend short-term copier rentals for the sake of testing various makes and models, accessories, and functions. More importantly, I suggest renting from a service company BEFORE signing a multi-year lease. You have to find a service provider that will treat your downtime with the attention that your team deserves and requires. Any company that does not respect your need to maintain functionality is going to be a headache to work with and that will just not do. With rental terms ranging from 1 day to 2 years, terms are flexible and tailored to your needs. And with upfront costs and tax benefits, office equipment rental is budget friendly.
For information on available rentals, give Sacramento Copiers a call at (916) 390-6581 or email us at alan@sacramentocopiers.com
Short and Long Term Copier Rentals
Why Rent Instead of Lease?
+(916) 390-6581
Blog Post by Taylor Linae Wilson
Master Office Equipment Repair Technician